Affective Neuroscience
The aim of the Affective Neuroscience group is to examine the fundamental processes controlling brain function at the molecular, genetic, and cellular levels to detail how neurological differences culminate in psychiatric disorders.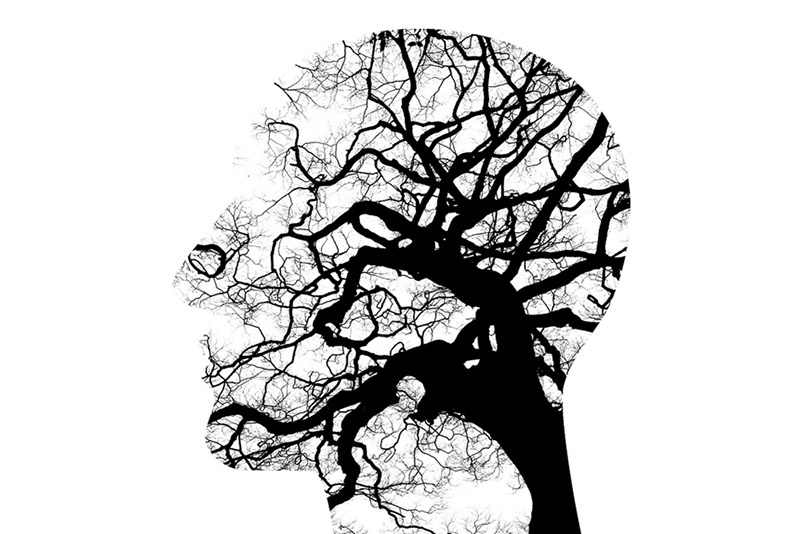 Behavioral Neuroscience
The primary mission of the Behavioral Neuroscience group is to utilize model organism to investigate how mechanistic factors of the nervous system culminate in psychiatric disorders, ranging across molecular, cellular, neuroanatomical, and neurophysiological levels of analysis.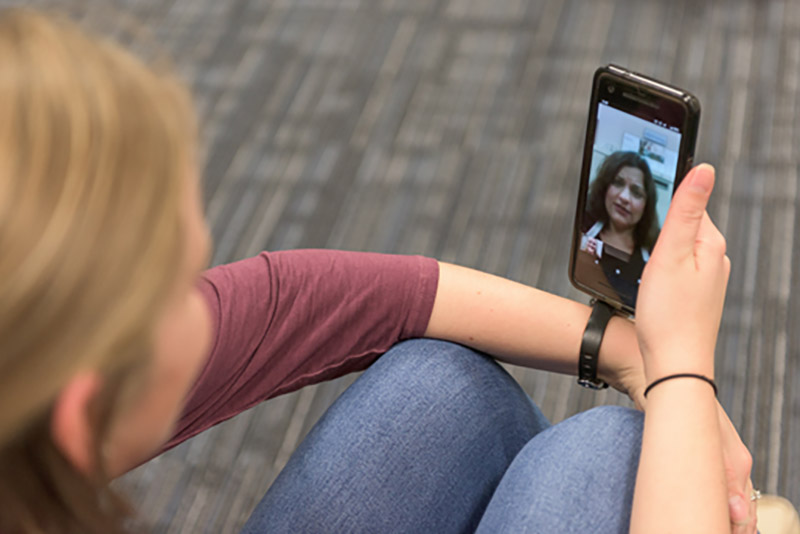 Clinical Research
The objective of the Clinical Research Group is to develop enhanced techniques to deliver treatment to diverse populations both in Central Texas and around the world.
View More