Education
---
Founded by the Teague Cranston Act, Texas A&M University School of Medicine was created to serve the underserved populations of Texas with the core values of Texas A&M University. Today, we are leading the way for twenty-first century medicine through research, clinical care, medical education,
Customized academic opportunities
The College of Medicine offers a wide array of traditional degrees and dual degree programs. The MD degree program enrolls the majority of our students and includes multiple dual degree options to help students find the right educational path for their career goals. Additionally, the Graduate Program in Medical Sciences, leading to a PhD or MS, is administered within the College of Medicine and is granted through the School of Graduate Studies.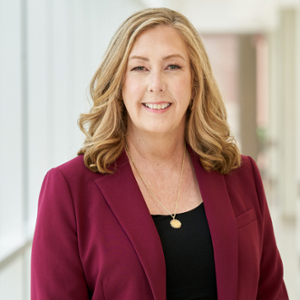 "

We love working with students and residents - it's why we get up in the morning. If you want to make a difference, I believe Texas A&M is the place to make it happen."
Amy Waer, MD
Dean, Texas A&M College of Medicine
Rural and population health
We're bringing health care where it's needed most. Through our keen focus on rural populations and innovative care delivery, we're eliminating health disparities throughout Texas.
Military medicine
We honor Texas A&M University's rich military legacy. Through our unique relationship with the military academies and veteran populations, we're improving the lives of military members and their families.
Innovation
We make the impossible, possible—by creating systems and technologies that address health care's greatest challenges, and bringing together the brightest minds in health care and engineering.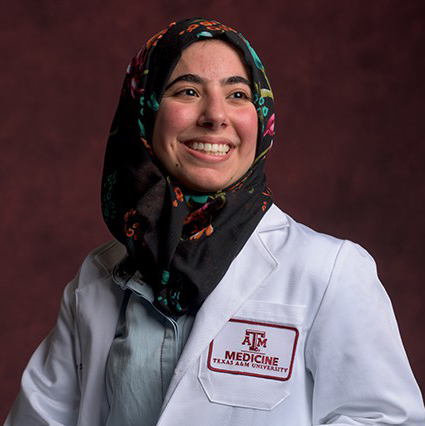 "

My goal through EnMed is to develop a device or process that will aid cardiac surgeons or interventional cardiologists to better treat those born with congenital heart defects and allow for fewer invasive surgeries, or perhaps even eliminate the need for them."
Lamees Nihum
EnMed pilot student