Department of Psychiatry and Behavioral Sciences
Do you need help?
If you are in a crisis situation or medical emergency, call 911.
Clinical
The Department of Psychiatry and Behavioral Sciences is currently treating patients through an outpatient psychiatry clinic and telebehavioral care network. The department has expertise in providing high-quality mental health services through in person visits and via long-distance technology, engaging rural communities in order to reduce mental health disparities. Through the upcoming Texas A&M Interprofessional Practice Plan, psychiatric and mental health services will improve behavioral health access, the health of Texas citizens and Texas A&M University students.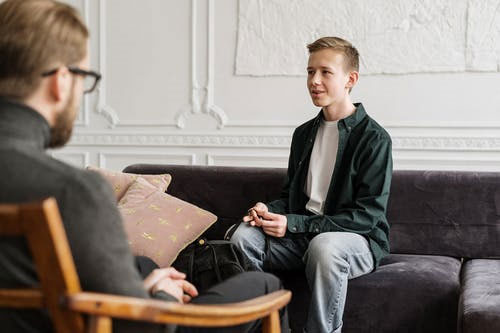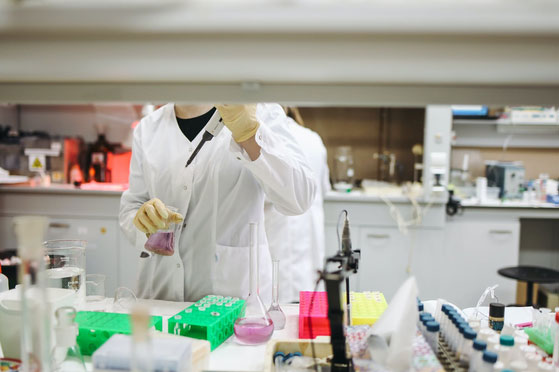 Research
The Department of Psychiatry and Behavioral Sciences advances our understanding of the brain-behavioral processes underlying psychiatric disorders and human behavior by engaging in basic and applied neuroscience and psychological research.
Education & Training
The Department of Psychiatry and Behavioral Sciences educates and trains the next generation of medical professionals, including medical students, psychiatric residents, and trainees in allied disciplines. Our participation in medical school education plays an integral role in offering the next generation of physicians in-depth understanding of biobehavioral aspects of medical care rooted in foundational knowledge of clinical neuroscience. Our residency program is committed to educating a next generation of physician-scientists responsible for the delivery of highest quality psychiatric care as well as neuroscience research in Texas. Our training program for allied disciplines (social work, psychology, nursing, physician assistants) embodies our commitment to multidisciplinary care as a key principle in behavioral health delivery.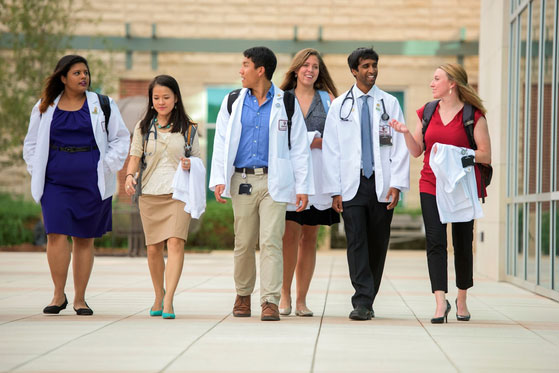 Telebehavioral Care Program
Texas A&M Telebehavioral Care provides the behavioral health expertise of Texas A&M School of Medicine to patients when and where they need it. Behavioral health care is the essential piece of the puzzle to fill the gap in better patient health outcomes. Appointments are conducted using secure videoconference technology to deliver mental health care services almost anywhere in Texas. Patients can meet with their provider on the phone, on mobile devices, in resource hubs provided in their areas, or in their own health providers' clinical space.
For Information in Spanish: Para obtener información en español, seleccione esta opción, o llame al 979-436-0700 y seleccione la opción 8.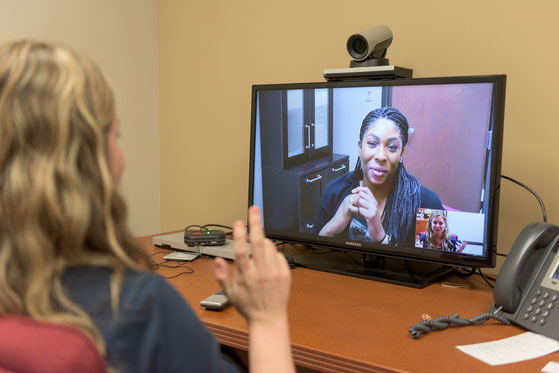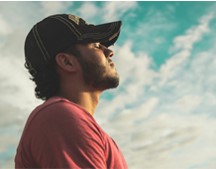 Community Outreach
Learn more about Community Outreach with the Department of Psychiatry and Behavioral Sciences
Donate
With your generous support, you become our partner in providing mental health treatment and educating the future leaders in behavioral health. Join us in creating opportunities for expanded community outreach and in conducting innovative research to understand how to better identify and treat mental illness.