Residency Training
The Department of Psychiatry and Behavioral Sciences' Psychiatry Residency Program is a collaborative initiative promoting health services for the people in the state of Texas and beyond, specifically addressing the mental health and treatment needs of residents in rural counties.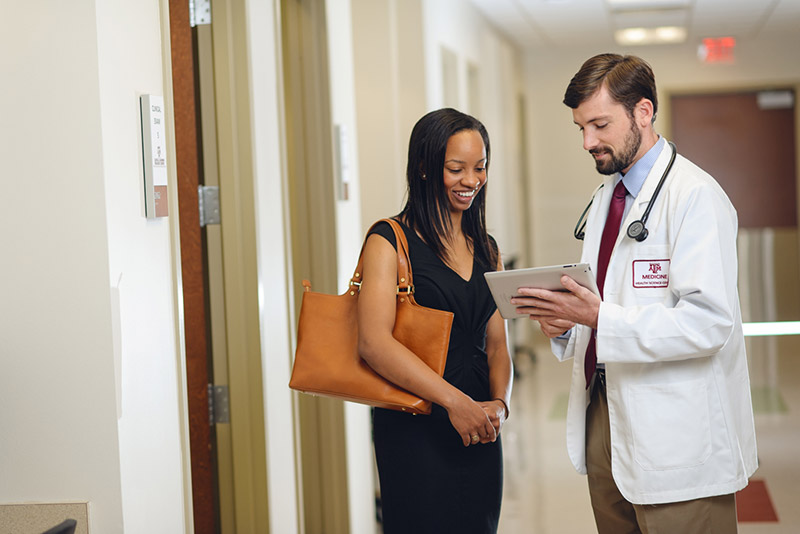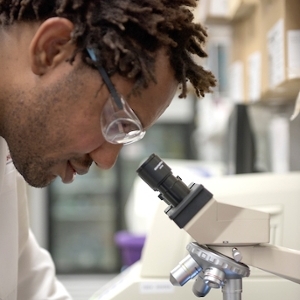 Graduate Student 
Texas A&M University is ranked among the top 10 public universities in the United States and number one in Texas for research expenditures, according to the National Science Foundation, and the graduate faculty exemplify the highest standards of teaching, research and scholarship. By joining the Texas A&M School of Medicine, you will not only be immersed in exciting research but also become part of the Aggie family, a unique and life-long experience, full of traditions and a network of leaders around the world.
Graduate Student (GENE)
The length of time necessary to complete the requirements of the Ph.D. degree is markedly influenced by the student's preparation, particular research interest, and prior experience in the field selected. Four to five years of study beyond the bachelor's degree is commonly expected.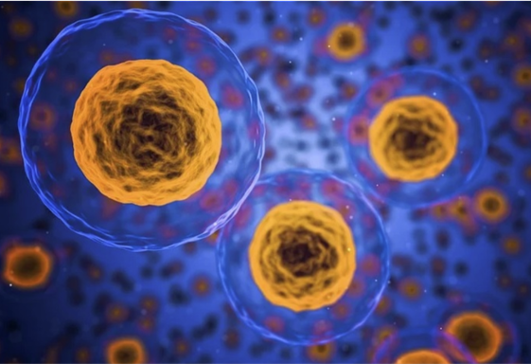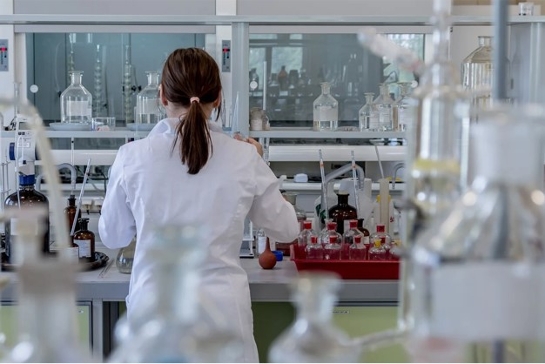 Post Docs
The Office of Postdoctoral Affairs provides first-rate professional and career development opportunities to enhance your training experience here at the School of Medicine.

Our Texas A&M University Health Science Center Postdoctoral Association is a very active organization through which you can gain leadership experiences, network with peers and gain knowledge to help you in your career.
Post Graduate Clinical Social Work Fellowship
The Social Work Post Graduate Program provides a 1 - 2-year post-masters graduate training with extensive clinical experience, supervision, and educational opportunities in clinical social work while working towards independent licensure.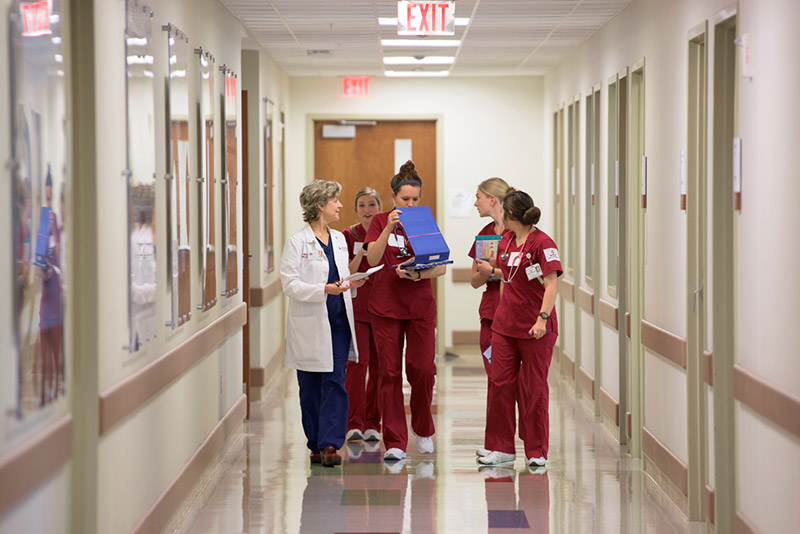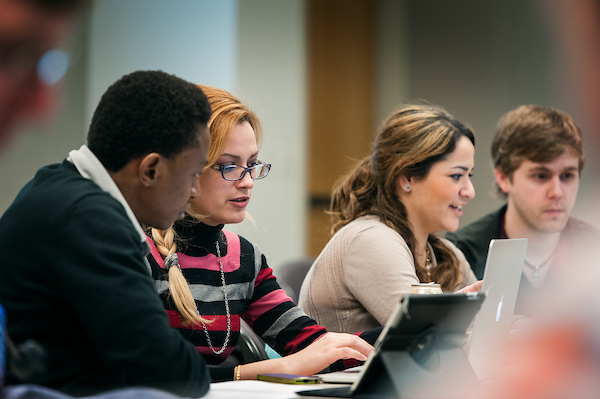 Psychology Doctoral Students
The Telebehavioral Care Program allows counseling, clinical, and school psychology students to join a multidisciplinary team and gain experience in serving rural and healthcare deprived populations, presenting with a variety of clinical concerns. Click here for the application and more information.
Continuing Education
The department offers Continuing Medical Education (CME) activities to ensure local practitioners and team members have access to lifelong learning opportunities.