Family Medicine Residency Program
The Family Medicine Residency is an unopposed, community-based program committed to full-scope family medicine. Our mission is to conduct comprehensive family medicine training that prepares physicians for rural practice, while providing compassionate, high-quality patient care in the Brazos Valley. We have the facilities, physicians and volume to give residents the proficiency they need to competently serve communities of Texas and the nation.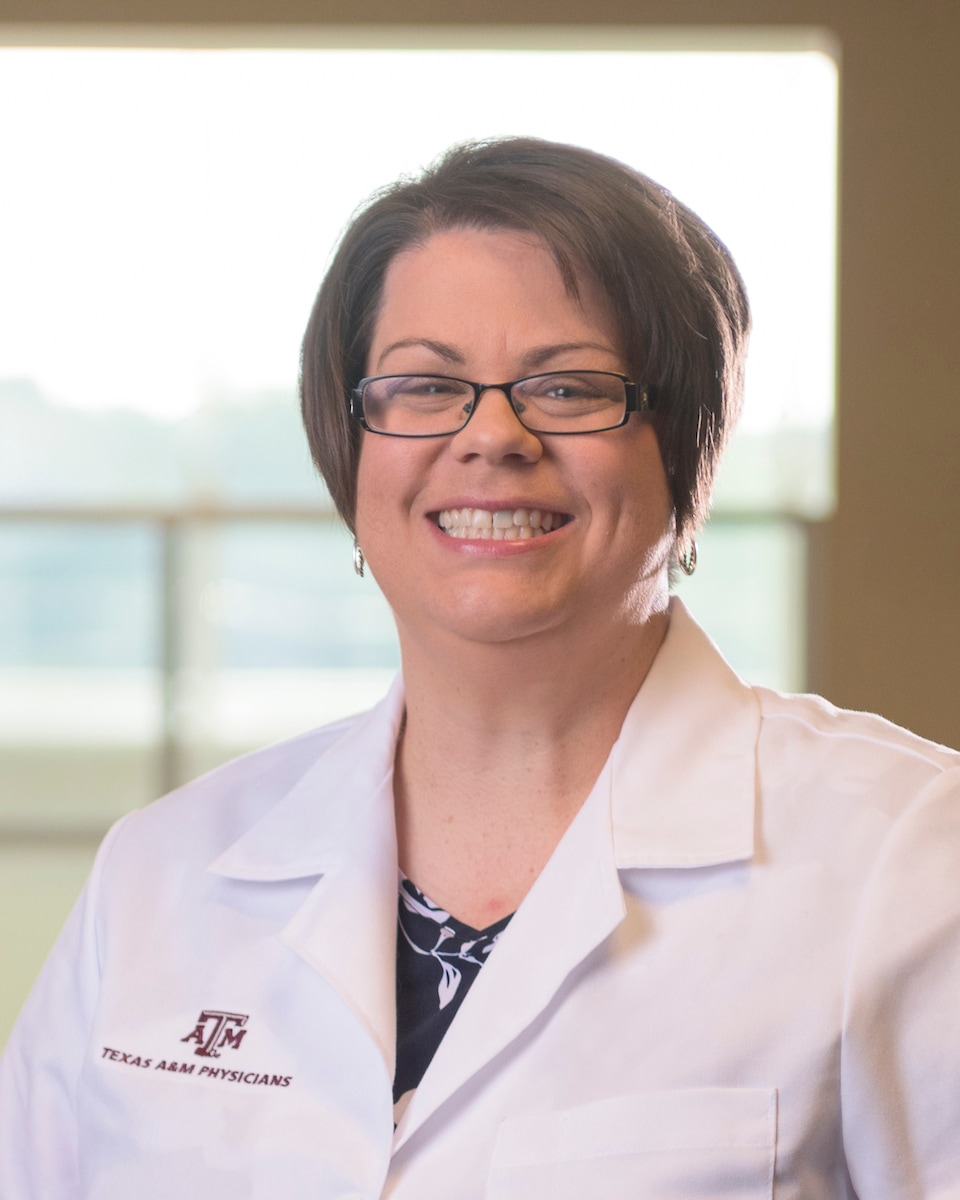 "

I love Texas A&M Family Medicine Residency. I am committed to the vision of training high-quality, full-scope family medicine physician leaders for service. Come join one of the premier residencies in the country."
Rae A. Adams, MD
Program Director, Texas A&M Family Medicine Residency
Clinical Assistant Professor, Department of Primary Care and Rural Medicine

Resources and Support
The Family Medicine Residency Program has educational opportunities available throughout the Family Medicine Center Clinic. Eligible candidates include, but are not limited to, residents, fellows, physicians and the following students: public health, medical (senior and junior), nursing, physician assistants, and those from a variety of health care programs within the Blinn College system.
Educational Opportunities
The Family Medicine Residency provides:
A high-quality, friendly and supportive learning experience
Extensive interaction with clinic staff physicians and residents who are enthusiastic about teaching
A unique training environment that has access to a diverse patient population
Access to an integrated electronic medical records system
Numerous and diverse ongoing didactic sessions to choose from on a weekly basis, ranging from core curriculum to research