EnMed
---
Engineering Medicine (EnMed) is an innovative engineering medical school option created by Texas A&M University and Houston Methodist Hospital to educate a new kind of physician who will create transformational technology for health care.
Advancements in technology are transforming health care at a rapid pace. The rate of technological change is faster and more complicated than can be absorbed by the medical workforce. A new type of education is needed to prepare professionals with the clinical skills to diagnose symptoms and treat patients, along with an engineering mindset to solve problems, invent new technologies and rapidly move these innovative ideas to practice in patient care. With Texas A&M's land-grant mission and world-class engineering program, in collaboration with the state's top-ranked hospital, Texas A&M can lead in solving the most daunting health-related problems.
"

This is a tremendously exciting initiative founded on a sound concept that has been emerging internationally for years. at its core is the understanding that the most effective and efficient solutions to our most daunting health care challenges will come from approaches that integrate all of the sciences and engineering."
Roderic I. Pettigrew, PhD, MD
Dean, School of Engineering Medicine
Chief Executive Officer of EnHealth
Robert A. Welch Chair in Chemistry
EnMed students fulfill all academic and professional requirements for the MD degree and engage in additional experiences involving engineering, innovation and entrepreneurship to also earn a master's in engineering. These experiences are embedded within the curriculum from the first day, uniquely preparing EnMed graduates to be leaders in inventing and applying cutting-edge technologies into medical practice.
EnMed blends research and commercialization opportunities with an innovative medical education model
EnMed students earn a fully integrated engineering and medicine degree in four years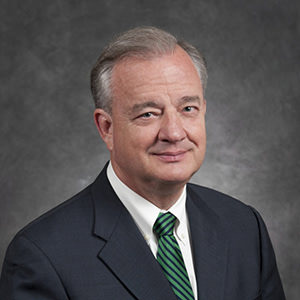 "Medicine is not just about biology; it requires technology development."
John Sharp,
Chancellor,
The Texas A&M University System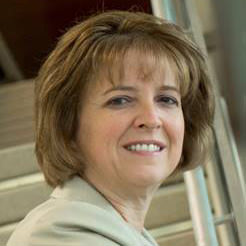 "EnMed students—these future "physicianeers"—will radically change the way health care is delivered."
M. Katherine Banks,
President,
Texas A&M University
Bringing engineering discoveries to medicine