Psychiatry Residency Program Mission
The mission of the Texas A&M University School of Medicine Psychiatry Residency Training Program is to develop outstanding psychiatrists well prepared to become excellent clinicians and leaders in all realms of psychiatry who are committed to provide evidence-based, compassionate, patient centered care, innovative discovery, advocacy and leadership. Program graduates will be prepared for any career opportunity and challenge providing care in the state of Texas and beyond. Residents training in the program will have particular experience with service in rural communities, telepsychiatry, integrated care, and treating the culturally diverse, under-served and military populations.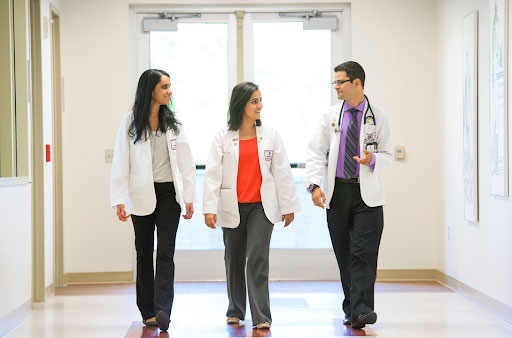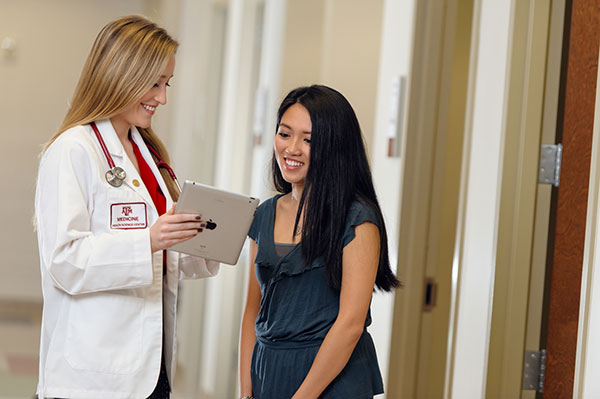 Psychiatry Residency Training Facilities
Texas A&M residents will experience a wide variety of diverse patient populations though prescribed rotations within the School of Medicine and our affiliated training sites. Working in collaboration with our affiliated sites, this program strives to balance patient care with educational and scholarly activities.
Our affiliated training sites include:
Texas A&M Family Primary Care – College Station, TX
 Carl R. Darnall Army Medical Center - Killeen, TX
Central Texas Veterans Health Care System - Waco and Temple, TX
CHI St. Joseph Regional Health - Bryan, TX
MHMR Authority of Brazos Valley – Bryan, TX