Molecular Neuroscience Lab
Areas of Focus
Assessing the Brain Transcriptome
First, by applying RNA-Seq approaches, we aim to identify disease-specific differential gene expression patterns (at mRNA, lncRNA and miRNA) levels between psychiatric patients and neurotypical controls. Second, integrating our molecular data with large GWAS of psychiatric disorders is to identify how genetic elements associated with psychiatric phenotypes affect gene expression cases and controls, i.e., detecting expression quantitative trait loci (eQTLs). Third, by applying network-based approaches (e.g., WGCNA), we aim to identify gene networks in cases and controls and further test whether these are disease-specific. Finally, we are applying single-cell RNA-Seq to identify brain cell-specific mRNA and miRNA markers. The most immediate advantage of using postmortem brain tissues from subjects with psychiatric disorders and addiction is understanding the molecular pathology in the target organ of interest, i.e., the brain.
Gene Expression Imputation
Another important research in the Molecular Neuroscience Lab is developing and applying computational algorithms to impute gene (at mRNA and miRNA levels) expression patterns from available genetic data generated in much larger samples. The most immediate advantage of gene expression imputation is our ability to generate expression data in much larger samples (e.g., over ten thousand people) which is currently not feasible due to logistic and technical complications.
Brain Neurodevelopment
The third main research focus in the lab is understanding how the neurodevelopmental trajectory of gene expression leads to the development of psychiatric disorders. This is achieved by studying the Spatio-temporal gene expression patterns during the fetal and early childhood development stages of human life.
Lab Team Members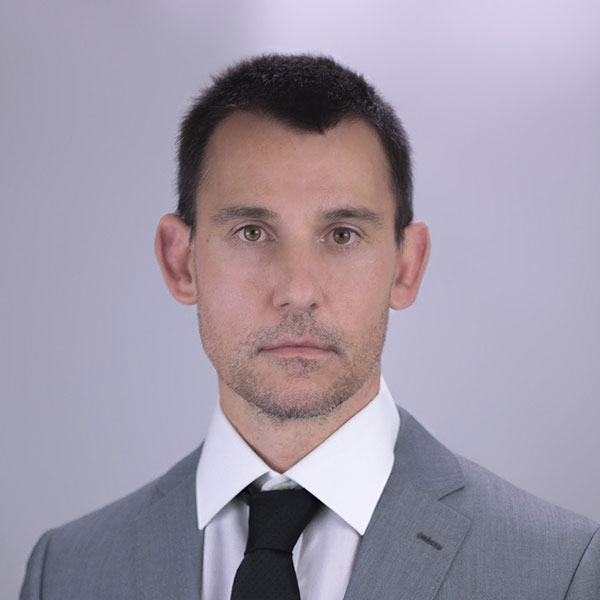 Vladimir Vladimirov, MD, PhD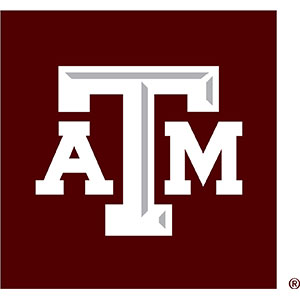 Zachary (Nathan) Taylor, PhD
Graduate Students
John Drake, M.Sci.
Julie Ann Martel
Collaborators
Dr. Rajesh Miranda, PhD (TAMU; Department of Neuroscience and Experimental Therapeutics)
Dr. Silviu Alin-Bacanu, PhD (VCU; VIPBG)
Dr. Brien Riley, PhD (VCU; VIPBG)
Dr. Hoang Nguyen, PhD (VCU; VIPBG)
Dr. Thomas Hyde, MD, PhD (JHU; LIBD)
Dr. Joel Kleinman, MD, PhD (JHU; LIBD)
Dr. Radka Kaneva, PhD (MU-Sofia, Bulgaria)
Current Projects
NIMH 5R01MH118239 (PI: Vladimirov): "Assessing miRNA expression in the Corticolimbic System of Major Depressive Disorder."
Pending Projects
NIDA R01DA052453-01 (MPI: Gillespie/Vladimirov) "Using transmitted and untransmitted gene networks to identify molecular pathways to substance use & misuse in genetically controlled twins."
NIMH R01MH126103-01A1 (PI: Vladimirov) "Assessing miRNA expression and functions in the Limbic System of Bipolar Disorder."
Contact
If you are interested in more information, please contact Dr. Vladimirov via email at vivladimirov@tamu.edu