School of Medicine Distinguished Alumni Award
About the Award
The Texas A&M University School of Medicine seeks nominations for the Distinguished Alumni Award. The
Distinguished Alumni Award is the highest honor the School of Medicine bestows upon a former student. It
is awarded to graduates who have transcended their fundamental roles as health care providers, scientists,
and educators to become influential participants in the advancement of the art and science of
medicine.
The Distinguished Alumni Award recognizes graduates who have achieved prominence through
their professional achievements and exemplify the Texas A&M core values of Excellence, Integrity,
Leadership, Loyalty, Respect, and Selfless Service.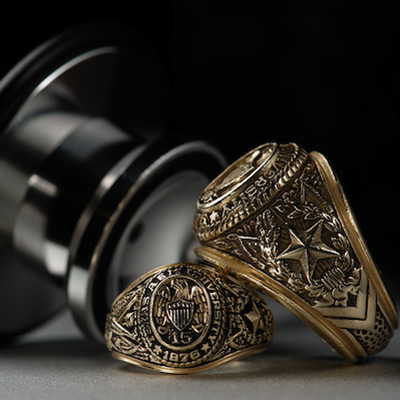 Downloadable Nomination Form (For Email Submissions)
Submit by March 21, 2023
April 28, 2023: Presentation of Distinguished Alumni Award at our Scholarship Appreciation Dinner, 6pm-9pm, Texas A&M Hotel and Conference Center
Nomination Guidelines
Criteria for nomination and selection of candidates:
Distinction in the medical, research, or related professions

Demonstrated integrity, stature, and abilities that inspire students and other former students

Attained prominence and made important contributions to his or her community and profession

Have a record of accomplishments at the local, state, national, and international level

Demonstrates pride and loyalty to the Texas A&M University School of Medicine
Candidate Eligibility
All nominees must have a degree from the Health Science Center/School of Medicine at Texas A&M University

Nominees must be 10 years or more past graduation

Posthumous nominations are welcomed

Nominations must be submitted for individuals only – team nominations and self-nominations are not eligible

Currently employed faculty or staff members of any Texas A&M University entity to include the Health Science Center or the Texas A&M University System are not eligible

Individuals may only be awarded the Distinguished Alumni Award one time
Congratulations to the  Distinguished Alumni Award Recipients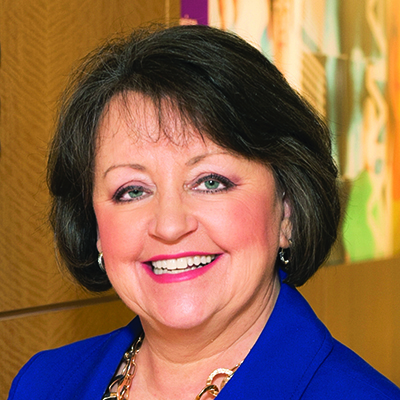 Dr. Susan Rudd Bailey '78 '81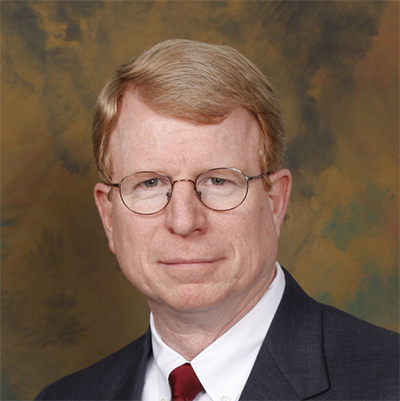 Dr. David Fleeger '85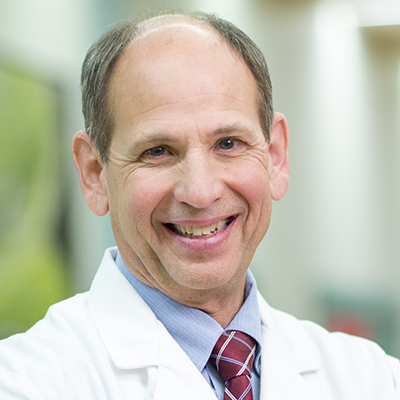 Dr. Randy Urban '78 '82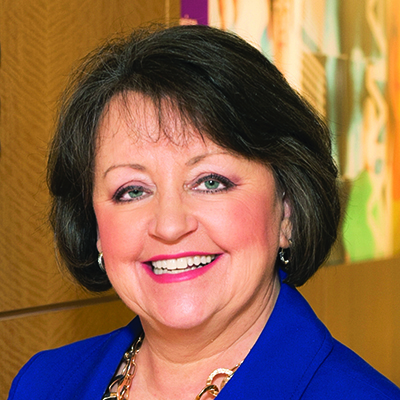 Dr. Susan Rudd Bailey '78 '81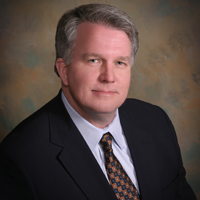 Dr. Mark Barhorst '88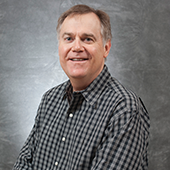 Dr. Jody Barnard '81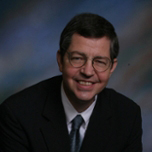 Dr. Richard Byrd '81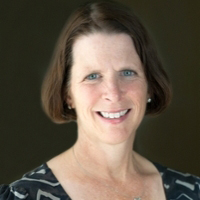 Dr. Amalia Cochran '98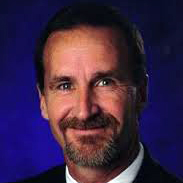 Dr. Craig Clanton '82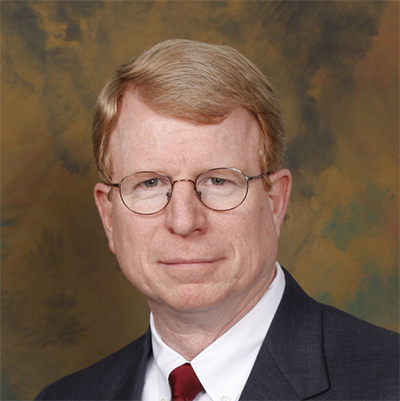 Dr. David Fleeger '85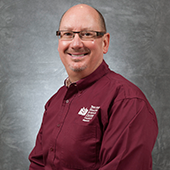 Dr. Jay Franklin '81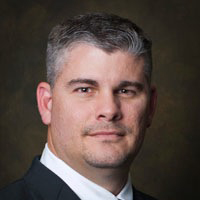 Dr. Alan Leifeste '99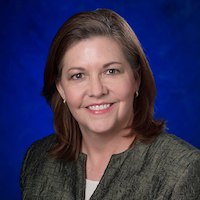 Dr. Darla Lowe '90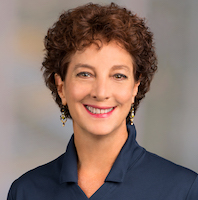 Dr. Jeana O'Brien '84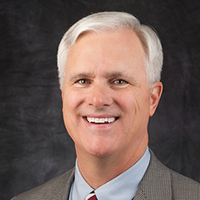 Dr. Paul Ogden '81

Dr. Robert Probe '84

Dr. William Rayburn '83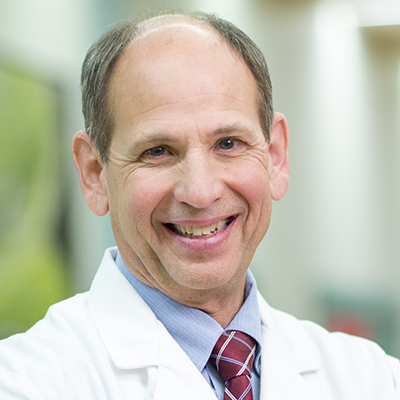 Dr. Randy Urban '78 '82