Round Rock Campus Course Leadership
Rania Cannaday, MD
Hematology Oncology Course Director
Dr. Cannaday received a B.A. in Molecular & Cell Biology from the University of California, Berkeley and her M.D. from UT Houston (McGovern) Medical School. She completed an Internal Medicine internship at Baylor School of Medicine followed by Pathology residency at UT Houston. She also completed a Surgical Pathology fellowship at MD Anderson Cancer Center. Dr. Cannaday joined the TAMU School of Medicine in 2014. She served as Assistant Dean of Academic Affairs for the Pre-clerkship from 2017 to 2019 along with other MED services over the years including Admissions Committee, Honor Council, and Pre-Clerkship Subcommittee Chair. Currently, she is the Hematology Oncology Block Course director, CSIE Program and CPC thread director and Chair of the Vertical Integration Curriculum Committee working group and Chair of the Pathology Educators Group. She continues to practice as a pathologist. Recent awards include the "Kelly Hester Basic Science Faculty award" in 2019 and "Best Block" and "Best Lecturer" from 2015 to 2018.
Rob Milman, MD
HEAL Campus Lead
Rob Milman, MD, served as a private practice radiologist for more than 25 years and is a former partner with the Austin Radiological Association in Austin, Texas. He has a deep interest in promoting effective health communication.
Milman is the Interim Associate Department Head and a clinical assistant professor in the Department of Medical Education. He was inducted into the Texas A&M School of Medicine Academy of Distinguished Medical Educators in 2019.
Robert Stern, MD
CPC Campus Lead
Robert Stern, MD, received his undergraduate degree from Southwestern University in Georgetown, Texas, and his medical degree from The University of Texas Medical Branch in Galveston. He completed a residency in internal medicine at the University of North Carolina at Chapel Hill. He also completed a combined residency in clinical and anatomic pathology at Duke University. Stern is board certified by the American Board of Internal Medicine and the American Board of Pathology (anatomic and clinical pathology). He works in private practice in the fields of clinical and anatomic pathology as a member of Austin Pathology Associates. He is a clinical assistant professor in the Texas A&M School of Medicine.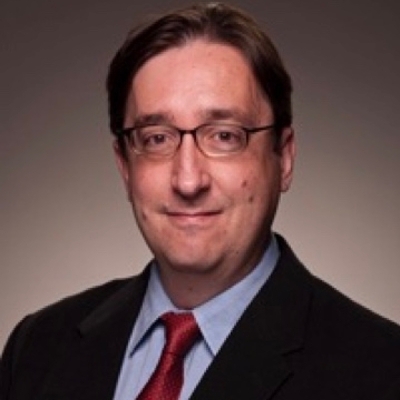 Vincent J. Vanburen, PhD, FAHA
EBM Director and Campus Lead
Vincent VanBuren, PhD, earned his doctorate in Molecular Biology from Lehigh University in 2002 for his work developing simulations of growing and shortening microtubules. He completed his postdoctoral training in bioinformatics at the Laboratory of Genetics at the National Institute on Aging in 2006.
He was elected as a Fellow of the American Heart Association (FAHA) in 2011. His expertise lies in computational biology, bioinformatics and biostatistics.
VanBuren began his faculty appointment at the Texas A&M School of Medicine in 2006 and joined the Round Rock campus in 2015. He is an instructional assistant professor in the Department of Medical Physiology and the Director of Computational Biology and the Bioinformatics Laboratory.